Early Learning
Read our end of 2017-18 school year report:
Parents are their children's first teachers. Parent-led literacy programs help Spanish-speaking parents build their children's literacy skills with vocabulary, reading and writing practice so they succeed at the same levels as their peers.
Our early literacy programs include:
Leyendo Avanzamos
In this parent-led literacy intervention program, parents teach their K-2nd grade children.
Read More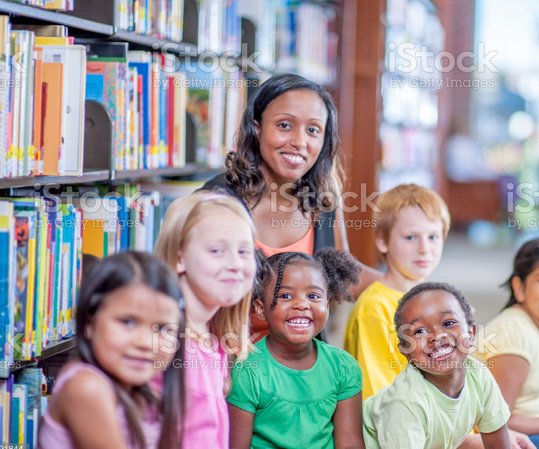 Aprendiendo Avanzamos
This parent-led preschool program teaches Spanish-speaking parents of children ages 3-5 how to be their preschool-aged child's first teacher. Parents learn the concepts for literacy and early childhood development. Helps parents learn and practice the skills to continue the pre-school experience at home, one-on-one with their
Read More
Abriendo Puertas
Opening Doors is the nation's first evidence-based comprehensive program developed by and for Latino parents with children ages 0-5. The training sessions draw from real-life experiences, incorporate data about local schools and communities, and focus on helping Latino parents understand their important role in the development of and long-term impact on their children's educational outcomes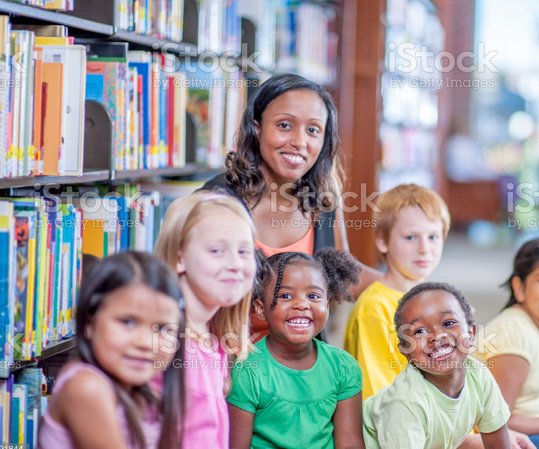 Make Parenting a Pleasure
Make Parenting a Pleasure is a culturally adapted Spanish Language program from "Parenting Now!", a program for parents of children ages 0-3, which helps the parents by increasing their knowledge of early childhood development, providing them with a support and networking group of other parents and inform them of community resources.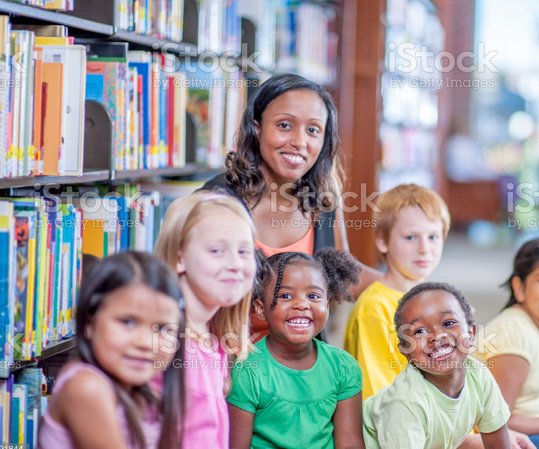 Ready! for Kindergarten
Ready! for Kindergarten educates parents about their important role in raising readers, supports schools in assuring that students read on grade level by the end of 3rd grade and facilitates community involvement in helping young readers be successful.
Read More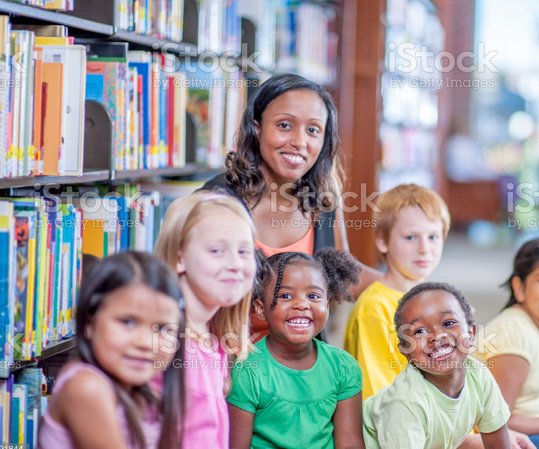 Sign up for SKCE Newsletter